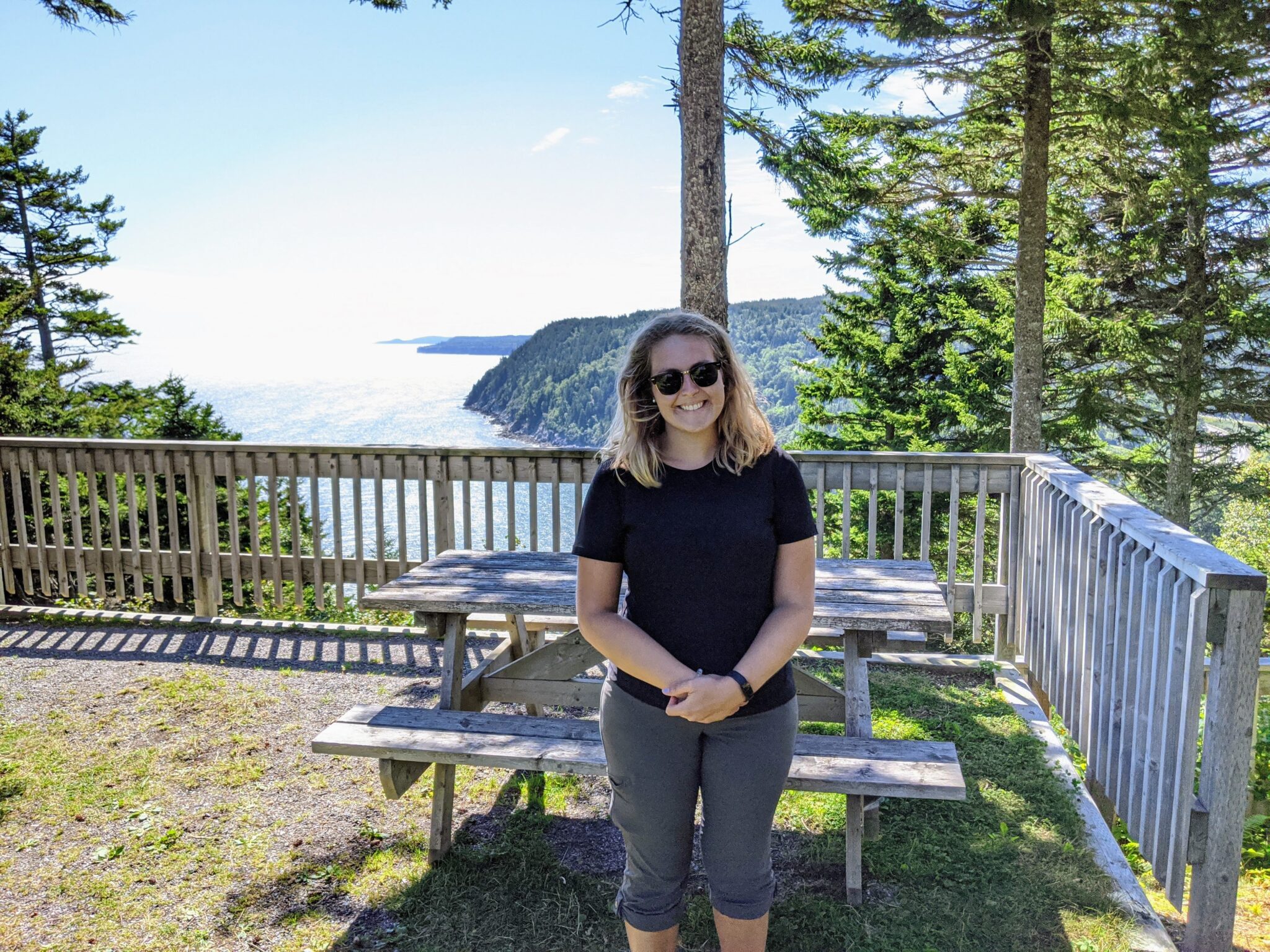 Provincial Physical Literacy Development Coordinator
Jacqueline is the New Brunswick Physical Literacy Committee's (NBPLC) Physical Literacy Development Coordinator. She collaborates with community organizations and provincial partners to develop and deliver physical literacy advocacy, programs, sports, and services in the province of New Brunswick. Jacqueline has worked in recreation with people of all ages and is passionate about promoting community health and wellness via physical activity. 
She is devoted to using her passion for Physical Literacy to bring opportunities for New Brunswickers to be active and engaged in safe and supportive environments while working with the NBPLC. Jacqueline is passionate about children's health and wellness and the expansion of physical activity in communities.
Jacqueline is from New Brunswick and graduated from the University of New Brunswick with a degree in Kinesiology. In her spare time, she enjoys hiking and biking on the trails of New Brunswick.